---
What Happened to Arcades?!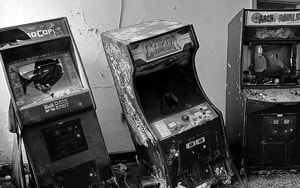 Video games are more popular then ever, with games on our cell phones to virtual reality headsets, the future of gaming is easily accessible and exciting. But one part of video game history seems all but lost, the social gaming of arcades. What was once a second home, away from home, for many kids, has become near extinct. Now, only a few arcade games can be found, scattered in movie theaters or bowling alleys, and, unfortunately, often broken and unplayable. ​
Recently, a new form of arcade has begun to pop up around the nation, the bar arcade, or "barcade", combining arcade machines and alcohol. Yet, while the "barcade" provides a new take on bars, the arcade machines have to deal with spilled drinks and rough play, as they take second stage to the bar atmosphere. ​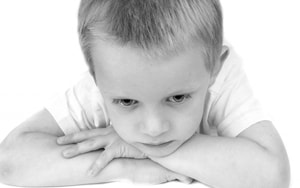 Even worse, ​"barcades" neglect the new generation of players, those under the legal drinking age, who wish to experience arcade games as past generations have. Also, parents who want to share the arcade experience with their kids are forced to take them to a place that is not operating with the young players in mind, if children are welcome at all. This all led us to wonder, what has happened to arcades?
​

The Return of the Real, American Arcade!!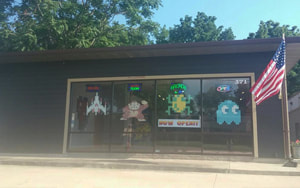 All hope is not lost. With a great love of arcade games, and a trip to Japan, to see what a modern arcade scene can feel like, we, at Super Marion Arcade, decided it was time, not for another "barcade", but for the return of the real, American arcade!!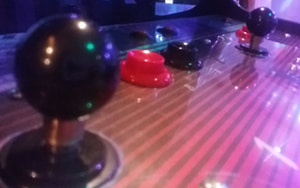 At Super Marion Arcade, you can experience the social gaming scene of an arcade and compete with other members of our community for high scores. Here, you can bring the next, young generation, with you, to share in the experience, because all players are welcome at Super Marion Arcade!! Thank you for being a part of our arcade community!!
---